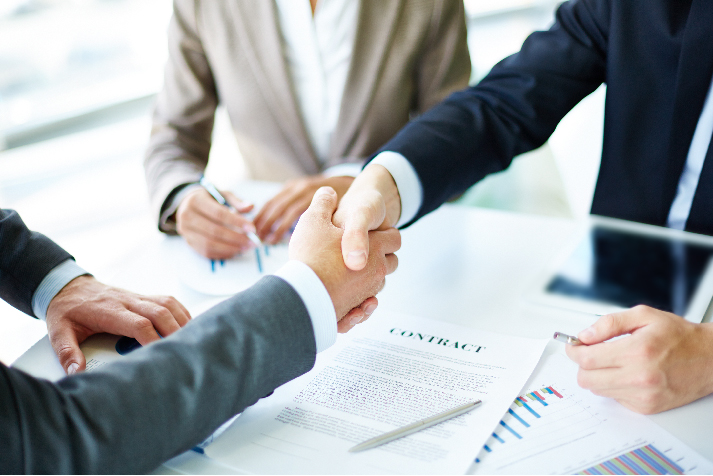 GET YOUR HEAD IN THE RIGHT PLACE
Spend the most time before the interview not rehearsing questions, but reflecting on your career chronology to date. When you know your story inside and out, it's much easier to apply examples to just about any interview question.

Getting ready for a technical interview? Start preparing as early as possible. Working through a prep book or sample questions will not only give you good practice, but it'll also put you in the right problem-solving mindset.

Come up with a go-to phrase that'll help you avoid dead air if you need time to stall and gather your thoughts. Two strategies that work well are repeating the question thoughtfully before answering or saying (slowly), "Now, that is a great question. I think I would have to say…."

Brush up on what certain body language conveys. Be aware of what you're communicating through your posture and stance—and make sure it's good. (For example, sitting with your arms and legs crossed sends a message that you are closed-off or feel defensive.) Think your movements through ahead of time so you are not distracted (or distracting) during the interview.

Use an interview cheat sheet to compile all the details you need to remember, jot down notes about what you want to say and ask, and check off all the essentials you need to bring. Print one out for every interview, read it over the morning of, and you'll be good to go!
Be sure to sleep well. This may sound like something your mom would tell you, but there are few things that will throw you off your game like sleep deprivation.