As a consulting firm and experienced reseller of IOT devices, ConsultDB provides one-stop smart home solutions to our clients, to enhance living flexibility and quality.
Our smart home solutions are designed to comfort client living with great convenience. To customize client automation system to reflect client personal lifestyle. A broad range of delicate and stylish products cater to diverse interior designs, and match client's requirement and expectations.
Lighting Control
Lighting enhances aesthetic effects and creates ambiance in interior architecture.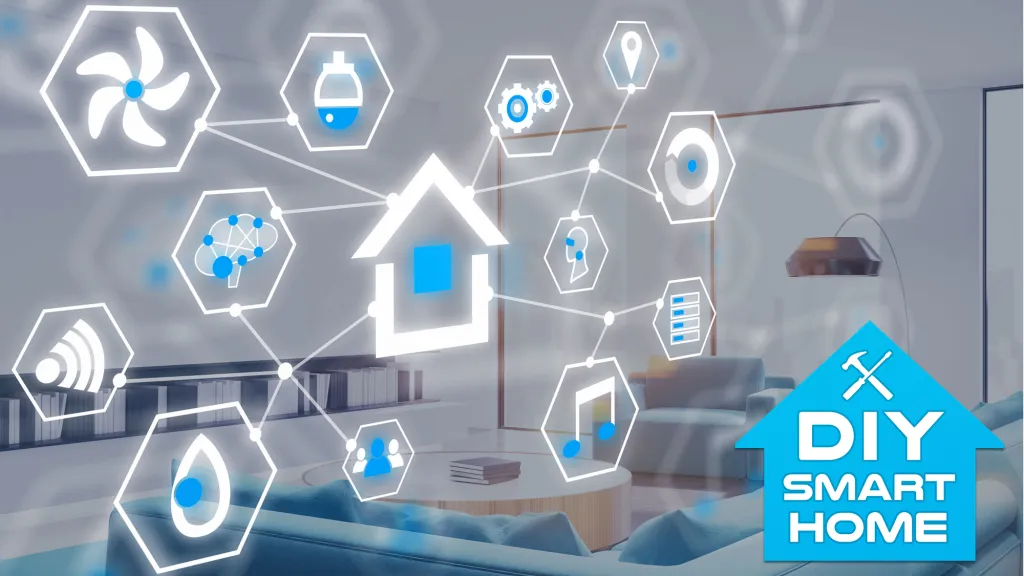 Climate Control
Maintain right humidity and ideal temperature for real comfort.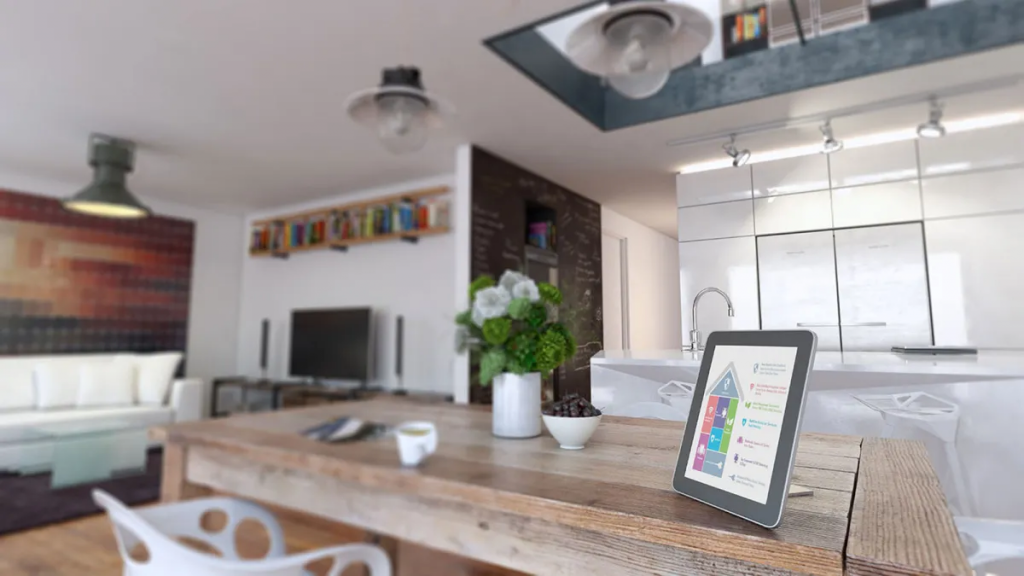 Shading Control
Shade protects us from excessive sun exposure, protects our privacy and brings us a cozy atmosphere. Motor your curtains and shades when desired or smartly control shading effect by light sensors.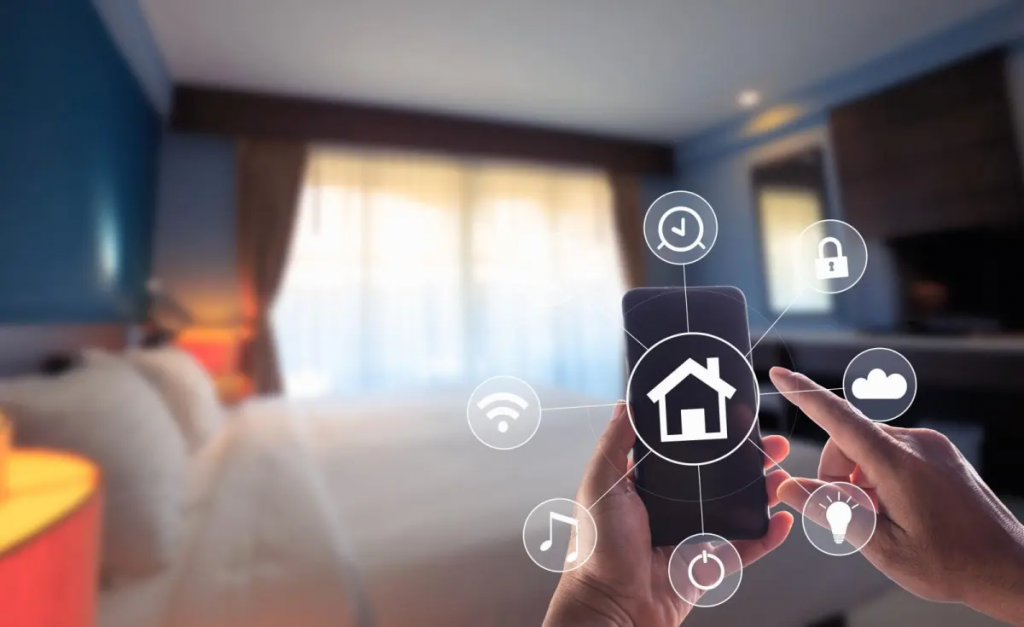 Scene Control
Choose your suitable scenario, master your home atmosphere, and satisfy your every precious moment.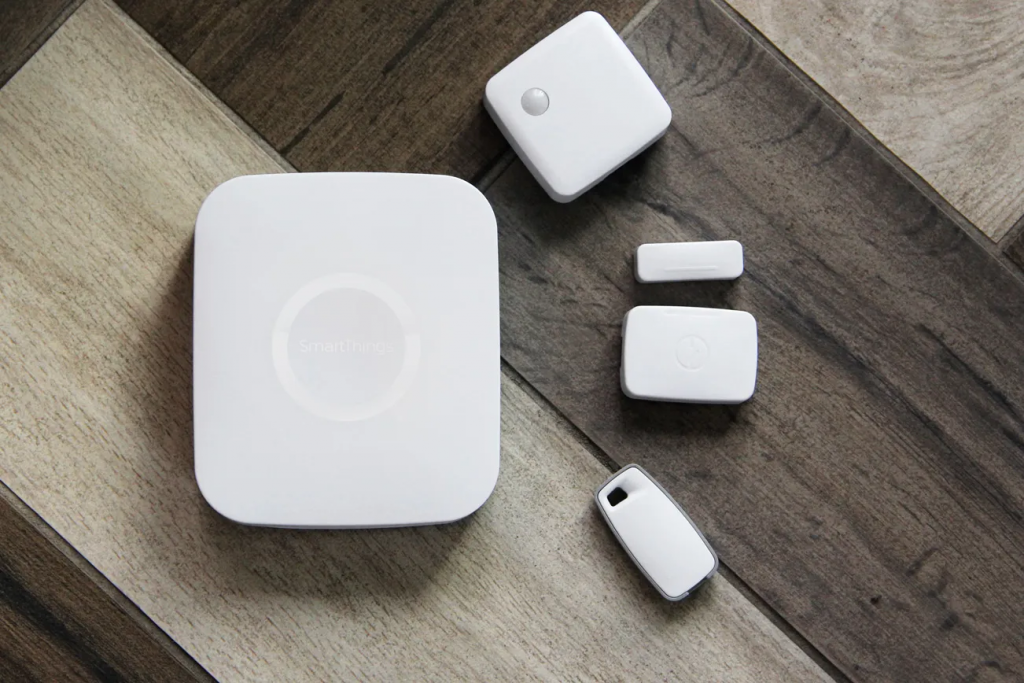 Mobile Control
Users can use mobile applications to remotely control your home equipment and scenes to create an indoor atmosphere and easily control every corner of your home.
Voice Control
A new experience of contactless control, system can seamlessly connect smart voice receivers that support different languages. Allows you to control lighting effects, curtain opening and closing, room temperature and various electrical equipment through sound, and enjoy the ease and convenience brought by non-contact control.